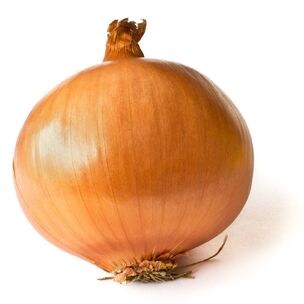 The onion (Allium cepa), which is also known as the bulb onion, common onion is the most widely cultivated species of the genus Allium.
Onions are Mentioned by Leopold in hermannfegelein31's AGK Series.
Will be added in Angry German Kid RPG version 1.8.
Ad blocker interference detected!
Wikia is a free-to-use site that makes money from advertising. We have a modified experience for viewers using ad blockers

Wikia is not accessible if you've made further modifications. Remove the custom ad blocker rule(s) and the page will load as expected.