Leopold Andreas Slikk (Chinese: 鍵盤粉碎機), (Cantonese: Gin Pun Fan Seui Gei); (Japanese: キーボードクラッシャー, Kībōdo Kurasshā); (Korean: 키보드 굉장한; Kibodeu Goengjanghan) is the main protagonist of the Angry German Kid series. He is mostly known as the Angry German Kid, Keyboard Crusher, Born in Germany, or because of a YouTube video he made. He is 15 (16 in Brian Chiem's series) years old. In some parody series, he is a victim of child abuse, Tom Chang and other trolls.
What He Does
Edit
Likes to eat keyboards (and SAAAAAAAAAAAAUSAGE EGGS!) and smash them because he is a nerd like Howard Westrum.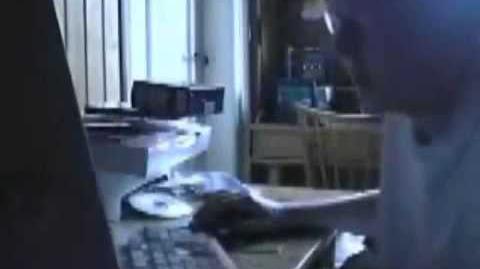 Main article: Leopold Slikk's Allies
Ad blocker interference detected!
Wikia is a free-to-use site that makes money from advertising. We have a modified experience for viewers using ad blockers

Wikia is not accessible if you've made further modifications. Remove the custom ad blocker rule(s) and the page will load as expected.